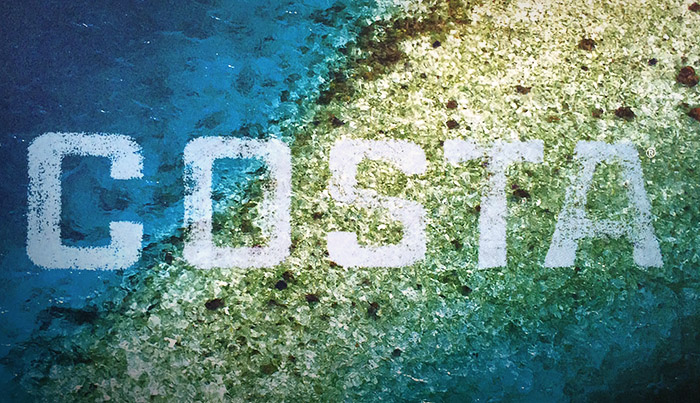 Fast boats, big engines, carbon fiber rods and Shimano reels get all the glory when it comes to offshore fishing. But, never underestimate the value of a great pair of sunglasses.
More specifically, Costa del Mar sunglasses. As Captain Billy Wells says, "wear Costa del Mar once, and you'll never go back."
Open water on the Gulf of Mexico is bright year round, but the sun is particularly blinding on crisp, fall days from late September through early November.
Wells says he's had no fewer than five trips in the past week where he gives the nod to his prescription Costa del Mar sunglasses for helping him put customers on fish.