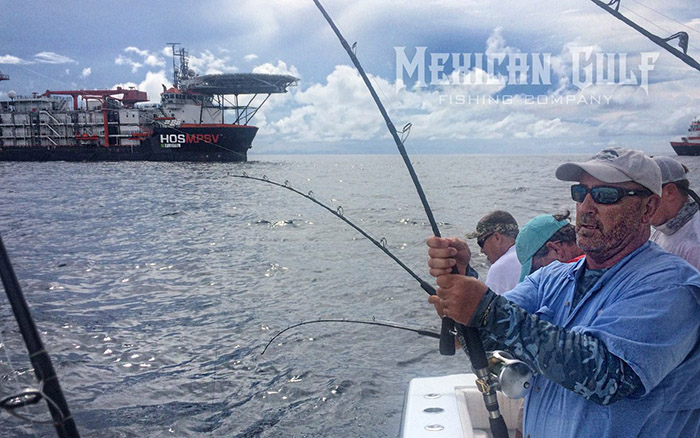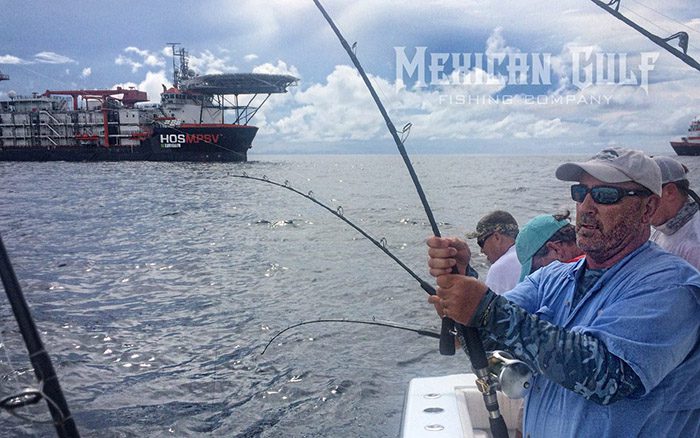 Summer in Venice: Now that we're past the midway point of Summer, 2017 we thought the time was right to catch up with all our friends, and talk about fishing out of Venice Marina in the Gulf of Mexico.
Captain Colin Byrd put it best when he said, "bait has shown up in full force, and our tuna bite is on fire. August is looking spectacular — tuna will be strong, big fish already here, and we know as we get into late summer and fall even bigger ones roll in. We've had plenty of customers going home with good stories, great smiles, and full coolers."
Other captains at MGFC report the same.