Inside Sportfishing with Capt. Kevin Beach & MGFC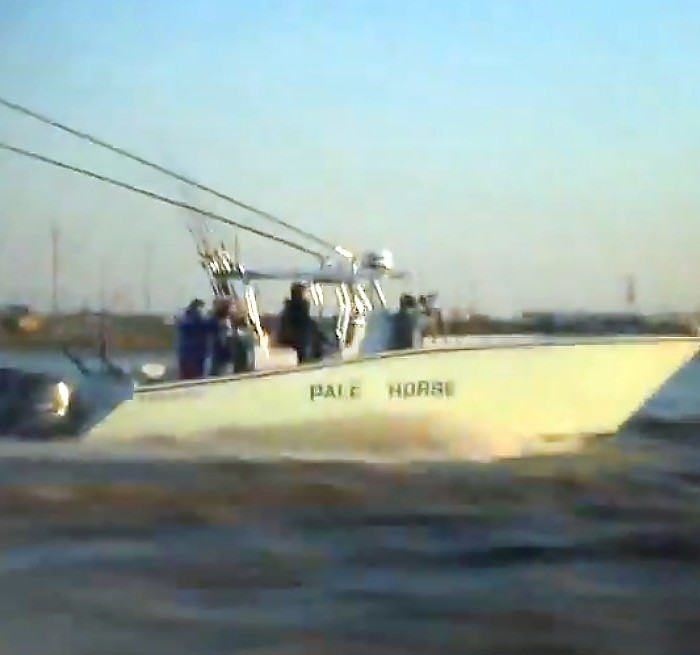 Video clip from Inside Sportfishing, featuring Capt. Kevin Beach, the Pale Horse, Mexican Gulf Fishing Co. (MGFC) and Venice, LA.
Inside Sportfishing, travels the globe to capture the essence of what sport fishing is about.
"From the exotic, to the extreme, from heard pounding action, to breath taking underwater images. Relying on stunning visuals to drive the series and showcase all the sport has to offer, with one constant reminder, we all share one planet, one ocean and have only one chance, so do your part, make a difference, practice CPR, Catch, Photograph and Release." – Michael Fowlkes, executive producer, writer and director.