Offshore Venice: 2017 Off to a Great Start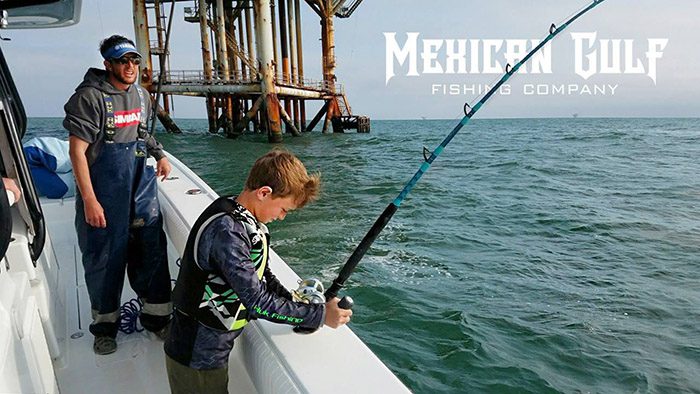 Offshore Venice — is off to a good start in 2017. We're seeing monster yellowfin tuna, plenty of blackfin tuna, wahoo of great size, and temps (water and air) that you just won't believe.
"It's been wild," says Captain Wade Wells. "We're seeing really nice temps making for some nice warm days. It's bringing in the fish, too," said Wade.
Captain Jordan Ellis agrees. "I've put customers on yellowfin and wahoo and we're surprised at the size of both species. The ambient temps are great, and the water temps running a bit higher than normal too. It's been a fun start to the new year. Looks to me like Spring is gonna be awesome."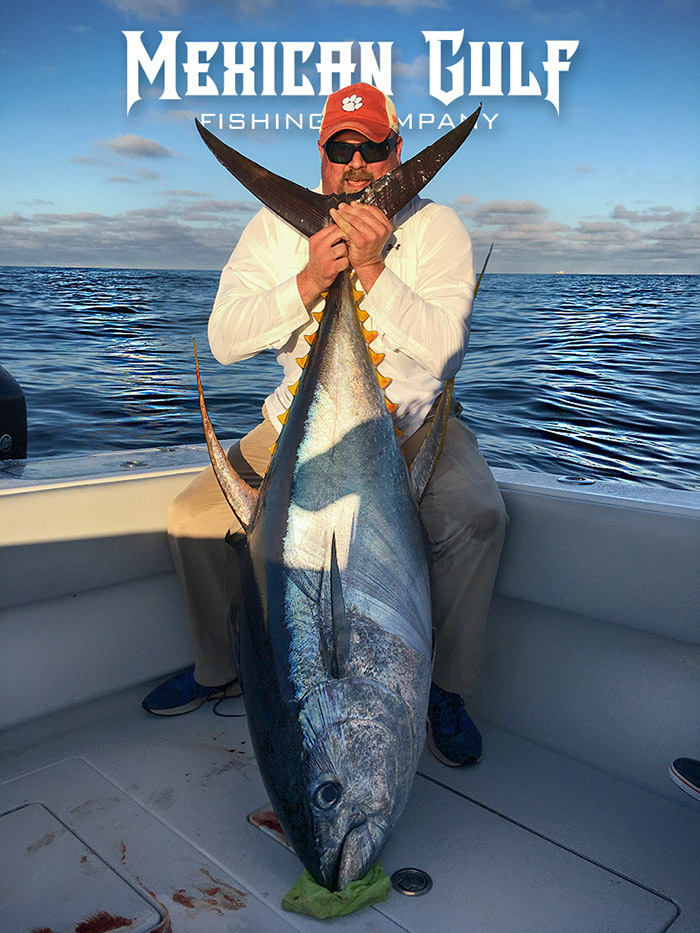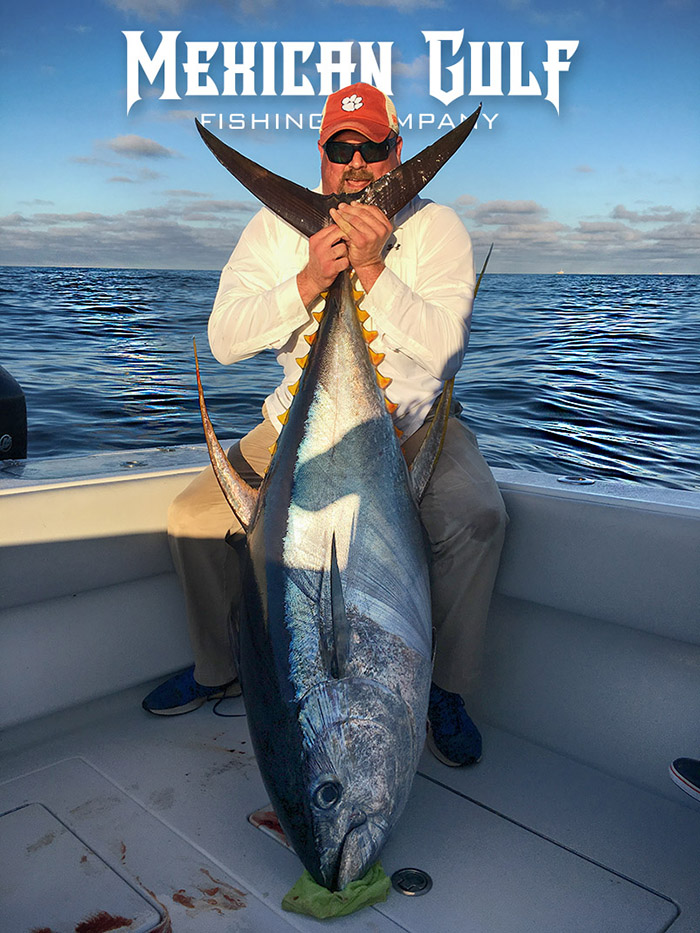 With just a few weeks worth of fishing under our belts in 2017, we've run the majority of our booked trips, with very few bad weather days. Captains Kevin Beach, Jordan Ellis, Wade Wells, Zach Lewis and Parker Rodrigue have all fished in January and February. Captain Billy Wells returns to action after Mardi Gras in his new vessel, the 42-ft Wild Bill — a 42 foot Freeman Boatworks custom design. Captain Colin Byrd returns to share that vessel with Wells.
Captain Richard Draper, fishing from the classic 40-ft ShockWave is due for a new 42 by mid May.
Offshore Venice — yes, it is shaping up to be a good year.
2017 looks promising for MGFC, and we'd like to thank all those customers who've booked repeat trips with us already this year. Our online booking platform at this website is open 24/7/365. Just pick your captain, browse the calendar, and pick the dates you want to fish. Booking takes less than two minutes, and we send you a confirmation number within seconds as your booking is complete.
Did you know MGFC also offers accommodation while you're in Venice? That's right! We have four condos at Cobia Villas. Each unit sleeps six people, in three bedrooms, with 2 full baths, and a fully equipped kitchen that opens to a large den.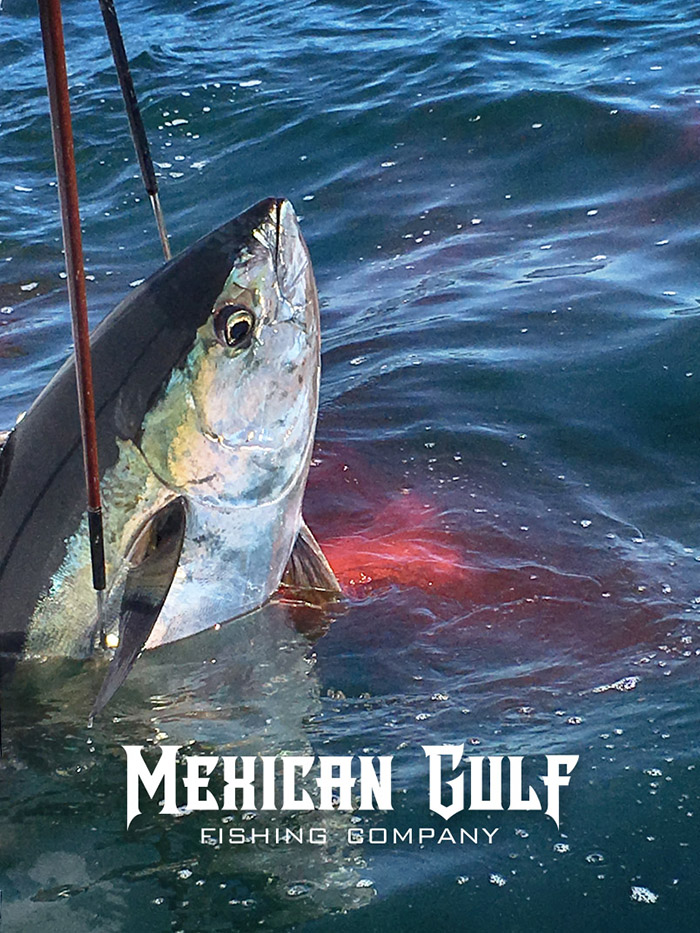 Offshore Venice — We've got you covered from the minute you book, to the return at the docks. Captains and mates join with you for a bit of rehash and revelry as we clean your fish, and you relax and relive the best moments of the day.
Thanks to all who booked with us in 2016 — a record year for MGFC. Thanks, too, for all who have booked in 2017. Can you believe it's only February and we've already got orders on the books for November? That's loyalty and we appreciate it. Early birds get the dates they want. You can book yours by following the link to our booking calendars.
On a final note, there isn't a day that goes by where people don't ask us about our gear recommendations and reviews. Straight up: we go with our sponsors because they're the best. Visit our sponsor page to see what we endorse, if you're on the water — the stuff we use is the stuff you want to use, too.