Father's Day Gift Ideas for Fishermen from MGFC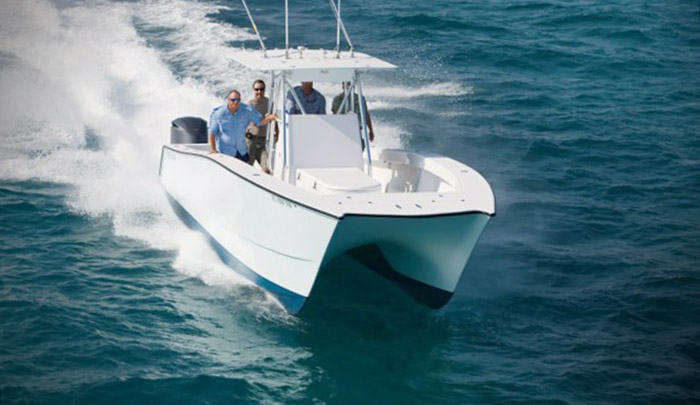 He's the man who taught you how to fish. The least you can do is get him a decent father's day gift. But, if you really want to show him who's the "World's Greatest Dad!" Look no further than this list from MGFC. 
Our Father's Day Gift Ideas for Fishermen – MGFC's Guide to the best in offshore sport fishing gear is your one-stop shop for dads who deserve the very best.
1. A Freeman Boatworks Catamaran: Freeman Boatworks out of Charleston, SC, is the premier builder of fast, stable offshore boats for the sport fishing industry. Billy Freeman, founder and principal designer at Freeman Boatworks, crafts high performance vessels in 29, 33 and 37-foot lengths. Tell Dad that tie was just a joke, and you've got a Freeman on order. Guaranteed you'll move to the top of the list, and be deemed his #1 child.
Freeman also does custom builds. What better way to say, "thanks for bailing me out of jail when I was 18 pops. Thanks, too, for not telling mom, I owe ya one." Give Billy Freeman a call, and tell him MGFC sent you.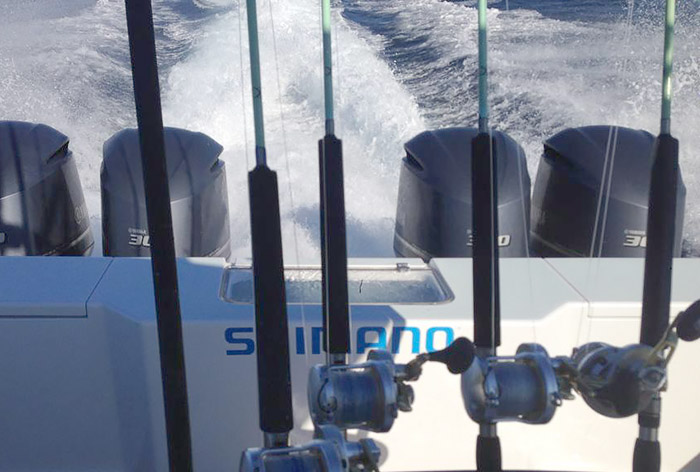 2. Shimano Terez Rods: Shimano have engineered the strongest and lightest offshore rods with the Terez series. Look no further if you want accuracy and durability without breaking your back during the fight. With the Terez series, Shimano have crafted an anglers dream: very easy to throw, and plenty of backbone when you need it. Terez is what we use on our boats, why not give dad the same gear the pros use. If it's tuna you're after, Terez is the tool.
3. Shimano Talica Reels: Shimano's Talica Series reels are bad to the bone. Nothing proves too big for these bad boys. A joy to hold and handle. Talica is "the tops" in saltwater fishing.
Castable. Powerful. With an ultra smooth drag, and light weight. This is the reel Davinci would have created if he wasn't so busy painting chapels and such. A masterpiece of form and function. Talica is what we use at MGFC, and it's what your dad wants to use, too.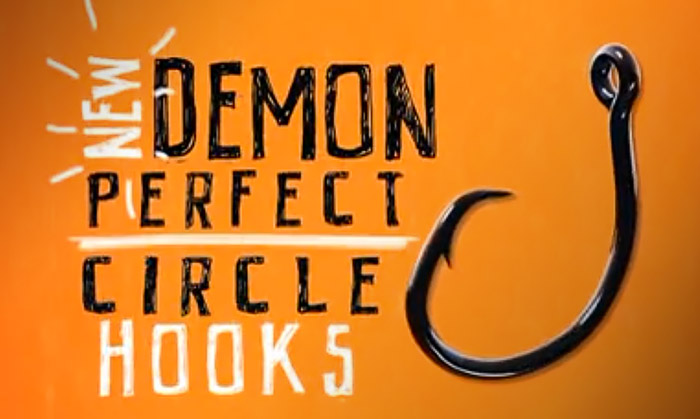 4. Mustad Demon Perfect Circle Hooks: Mustad makes Demon Perfect Circle Hooks, and that's what we fish with at MGFC.
Mustad broke the mold when it built the Perfect Circle series, the fish will never forgive them.
These unique designs, perfect in proportion, hold up to the rigors of big time blue water fishing.
Dad wants to catch a record setting Mako? Well he's not gonna do it if Mustad hooks aren't in his tackle.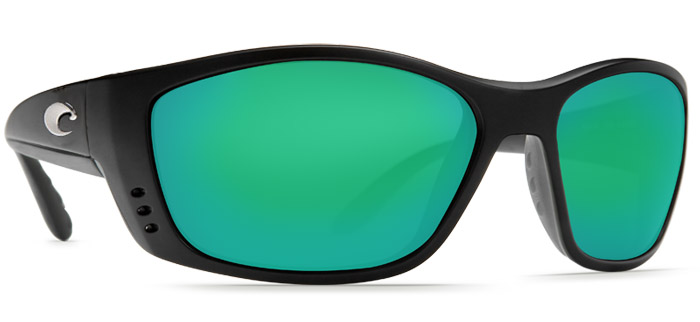 5. Costa del mar Sunglasses: Costa del Mar has been making high quality eyewear for sport fishers since 1983.
Their series of polarized lenses make for comfort and protection on the open waters of the Gulf of Mexico.
How else do you think we'd get by with more than 200 fishing days per year?
There's plenty of things dad wants for father's day. Burned out retinas isn't one of them.
Four out of four captains at MGFC agree, Charter Guide recommended, Costa del Mar Sunglasses will have you made in the shade when it comes to an affordable quality gift for any dad who loves the open water.
6. Last but not least, what should you get the  dad who already has it all? Great kids (you're no slouch), a great wife (she's no slouch either), he's already got a boat that he never uses, and he likes our tackle better anyway. Buy dad a gift that will last a lifetime! Give him a gift with memories of time well spent on the open water, with expert guides showing he and your family the best of times in the Gulf of Mexico.
Book a trip now, with MGFC. Use our booking form and tell us what you want to catch.
Happy Father's Day, Captains, Kevin, Billy, Jordan and Travis — MGFC.