Sunset from Venice, LA: Photo by J. Strome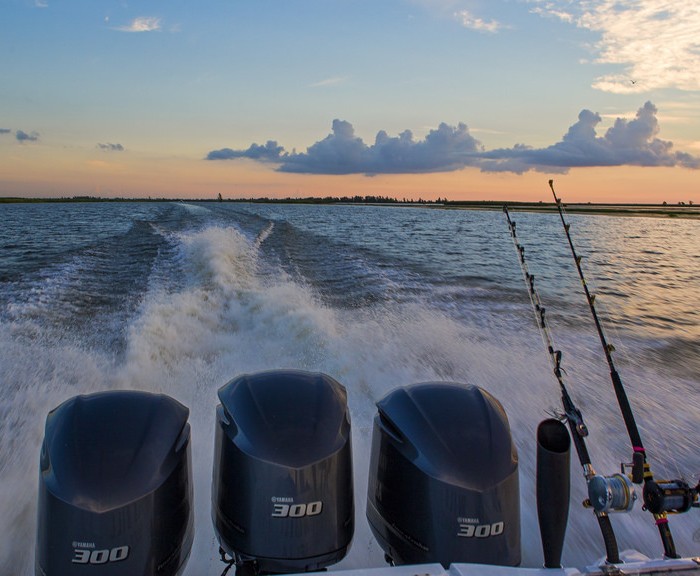 It's true: Sunsets look better when seen from the back of an MGFC Offshore charter.
This image was sent to us after a recent trip by our friend John Strome. He fished with Capt. Billy Wells on the f/v Wild Bill in August, 2014.
Billy runs the Wild Bill, a 37-ft Freeman Boatworks Catamaran. John and his group came on board and caught plenty of yellowfin tuna.
Want to experience a trip like this? Call Capt. Billy or use our booking form to take a trip with MGFC this Fall and Winter.