Online Booking for Offshore Charters: Venice, Louisiana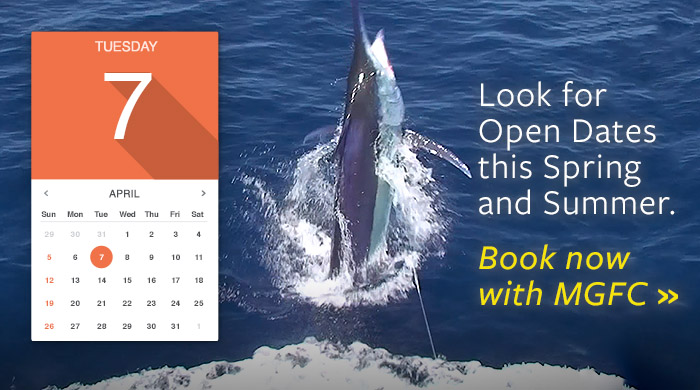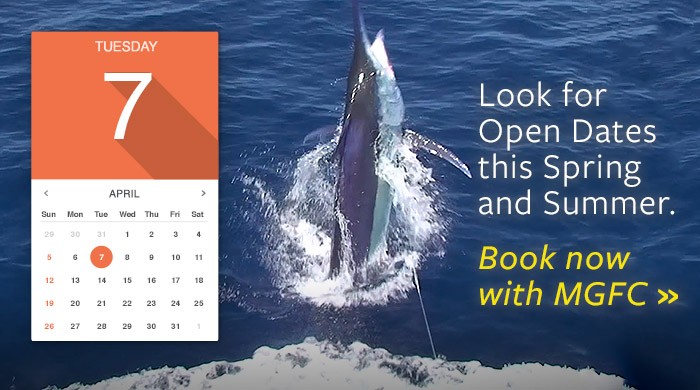 MGFC is proud to announce secure online booking for offshore charters.
The process is very simple. Follow this link to browse by boat / captain. Or, scroll on for direct links to each captain's calendar.
Look for available dates, and plan your adventure today. Once you have decided on the dates you want, click and follow the simple prompts. If a particular dates is not open, no worries! We've got four boats with four experienced captains running big game fishing charters in blue water from Venice Marina.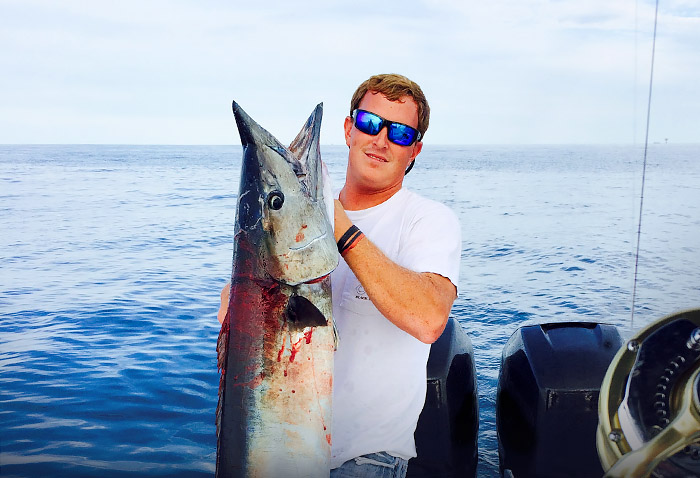 Check dates and book trips with Capt. Colin Byrd on the f/v Wild Bill.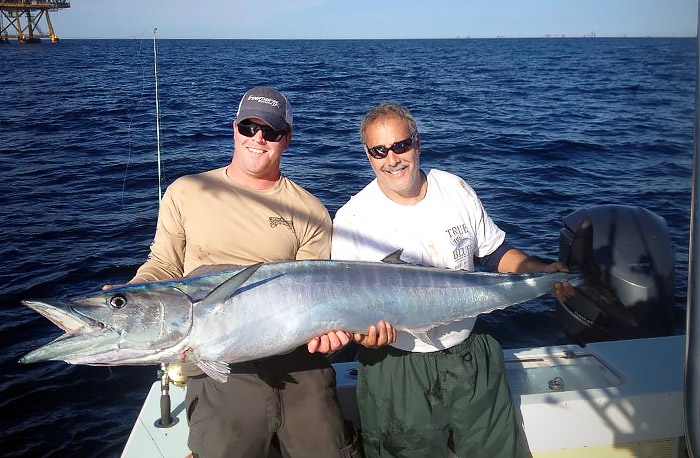 Book with Capt. Jordan Ellis on the f/v ShockWave.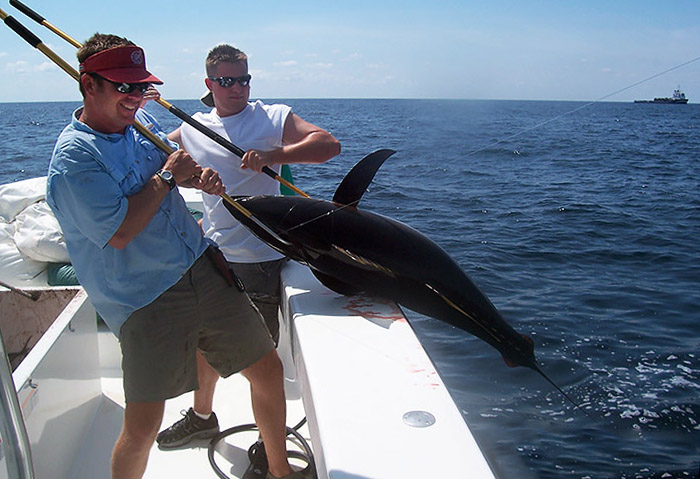 Book with Capt. Billy Wells on the f/v Wild Bill.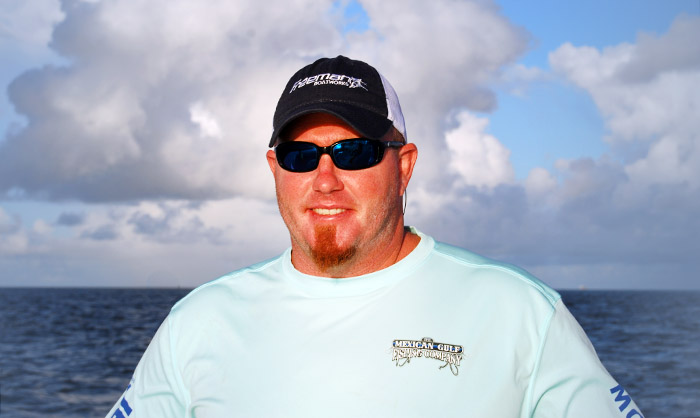 Book with Capt. Kevin Beach on the f/v Pale Horse.