Inside Sportfishing Video Clip: Jordan Ellis & MGFC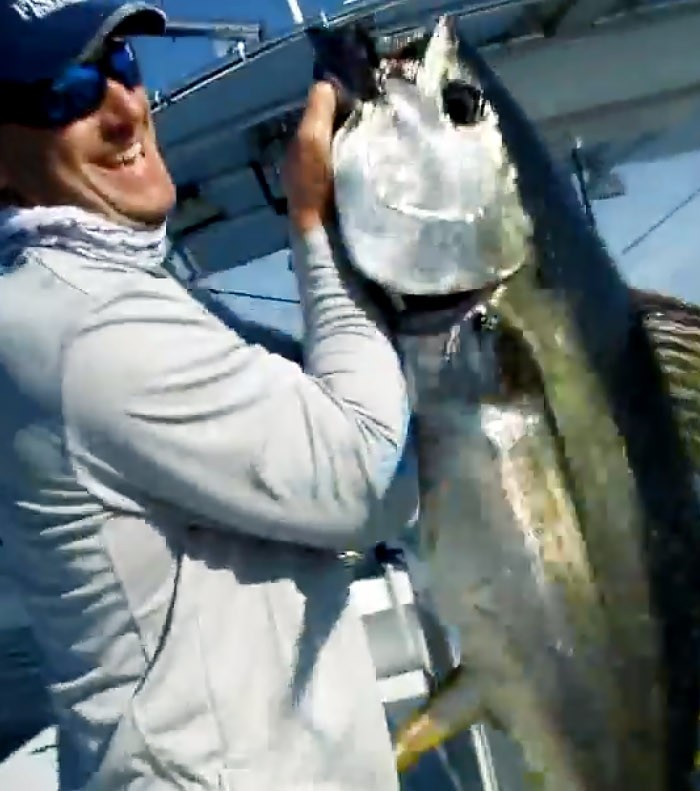 In this informative, and action-packed clip, Michael Fowlkes — host of Inside Sportfishing — shows what an incredible fishery the waters surrounding Venice, Louisiana offer anglers of all skill levels.Working Shimano's Orca top-water and sub-surface baits, as well as vertically dropping the rigs with Shimano's new Flat-fall butterfly baits, Fowlkes ventured out with Capt. Jordan Ellis of the Mexican Gulf Fishing Company (MGFC) to put the tools to the test.
Watch the video, and let us know what you think.

You'll probably watch it more than once, but we think you'll be ready to book at trip with MGFC as soon as you see the yellowfin hauled to the boat.
Good thing we have a booking form right on this website. Give us a shout! We'll hook you up with the tuna.