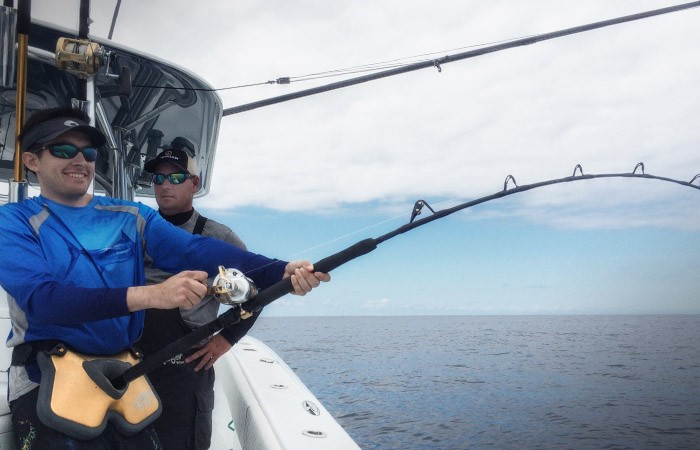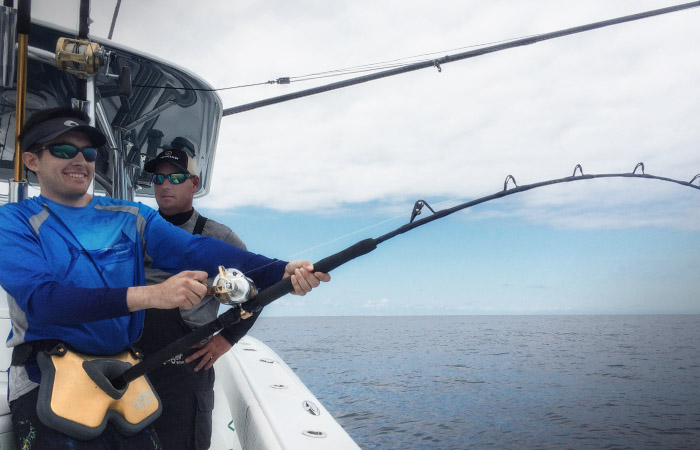 Rick Couch Jr. knows how to celebrate birthdays in style — MGFC Style, that is.
Fishing on two consecutive days aboard the Wild Bill, with Capt. Billy Wells, and the ShockWave with Capt. Jordan Ellis, Rick Jr. his dad, Rick Sr. and their friend Donnie Davis booked two trips online at MGFishing.com
The offshore trips were a gift to Rick Jr. from his dad and Donnie. Let's just say it's a gift all are pleased to have been a part of.